For curators, registrars, artists and fine art collectors, Legacy offers unmatched service quality and care in moving fine art. Our state-of-the-art equipment, with air-ride suspension and environmental systems for complete temperature and humidity control, with specialized lift gates, ensure your pieces arrive with flawless perfection.
Legacy's Fine Art drivers are specially trained and experienced in all forms of soft packing and secure transit of priceless art, sculptures, antiques and collectibles. Teamed drivers as well as dedicated van service is available to you.
You may have security and safety considerations unique to your requirements. We will work with you to understand your needs and provide the appropriate solution for a very safe and worry-free transportation solution.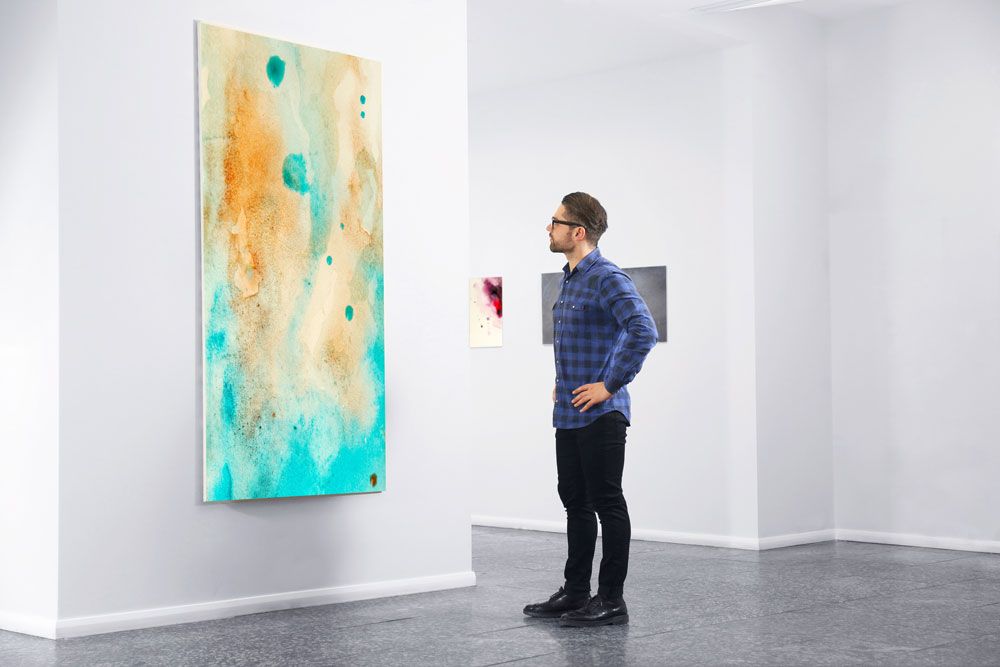 Back to top